Welcome to the Three Oaks Township Public Library

We now have America's Historical Newspapers from NewBank.  Just click below for immediate access to books, pamphlets, broadsides, newspapers, government documents, and ephemera printed in America over three centuries.

Check out our all-new catalog! It features an easier way to log in to your account for renewals, reserves, requests, and more! There is also a list of what's hot and what's new. Log-in by clicking the above link, then enter your library card number (with the P) and your phone number in the top right corner.
                                      
          Thank you to The Pokagon Fund for the two grants!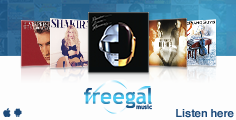 - Work and research from the office or from home, anytime
 - Book reviews, top sellers, author interviews, and news headlines