Welcome to the Three Oaks Township Public Library
 Hours: 
Monday, Wednesday & Friday, 10:00 - 5:00; Tuesday & Thursday, 10:00 - 6:00; Saturday, 10:00 - 2:00; closed Sunday. Masks are required at all times. Please limit the size of your group and limit your visit to one hour. Computer time is limited to one hour per day, per patron.  Patrons are expected to adhere to social distancing and remain six feet away from others not in their household. Curbside service is still available. To place requests:  call 756-5621 and we will get your order ready for you.
The Site and Parking Lot Improvement Project (plans below) began on Monday, April 19. You cannot park in our parking lot but there is ample parking available nearby. You must come in the front door of the library. Call us if you would like us to bring your items out to you - 756-5621.  Work will be as soon as possible with substantial completion by June 10. Stop in the library to see a full color plan of the work.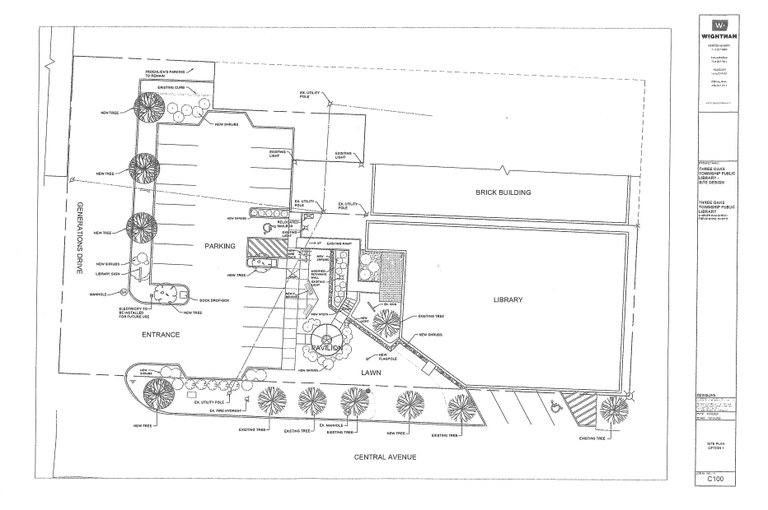 Check MDHHS for free classes for older adults.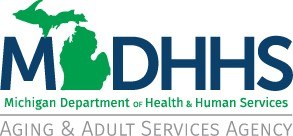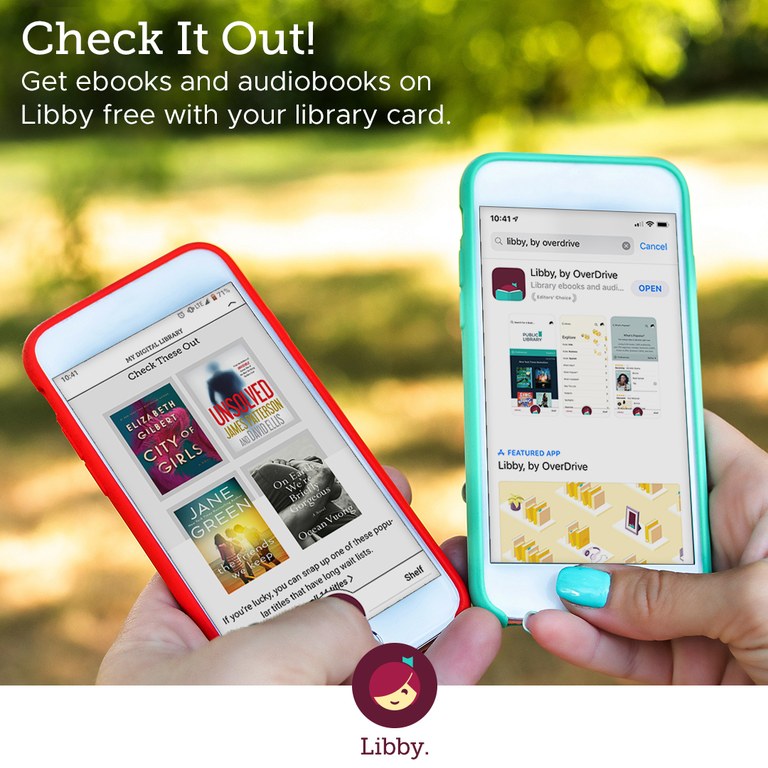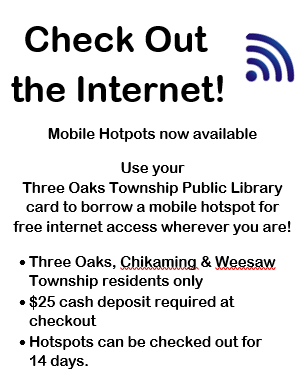 Check out the "Biggest Little Baseball Museum" exhibit on the second floor!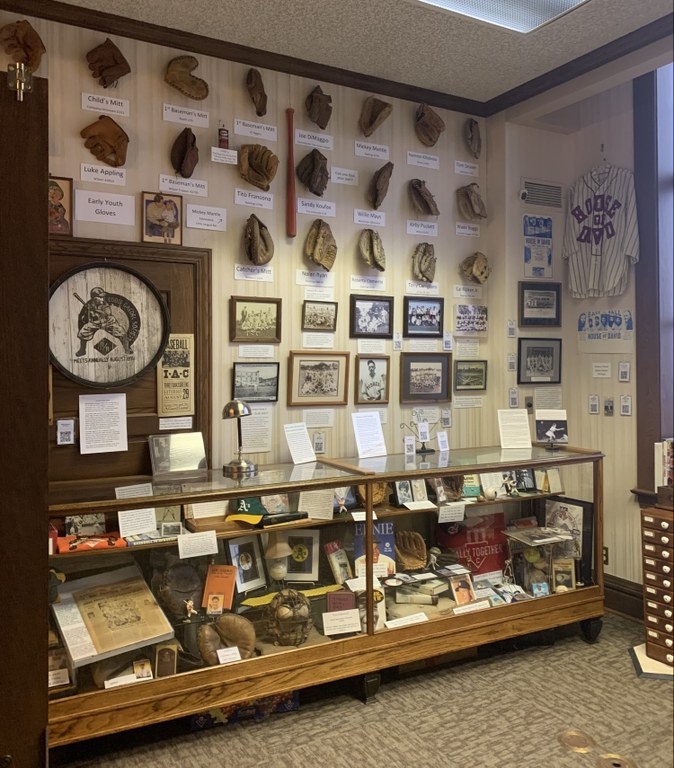 The Three Oaks Library Friends say "THANK YOU" to The Pokagon Fund for the grant to purchase four Little Free Libraries now located in Three Oaks.  

The Three Oaks Township Public Library (founded in 1859) is proud to be recognized as a Sesquicentennial Organization by the Historical Society of Michigan. 
The Three Oaks Library Friends say "Thank You" to The Pokagon Fund for the grant to purchase a defibrillator.                               

Check out our catalog! It features an easy way to log in to your account for renewals, reserves, requests, and more! There is also a list of what's hot and what's new. Log-in by clicking the above link, then enter your library card number (with the P) and your phone number in the top right corner.